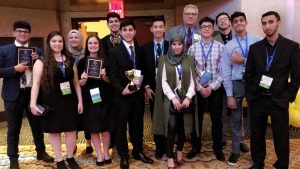 Fordson Key Club Group Shot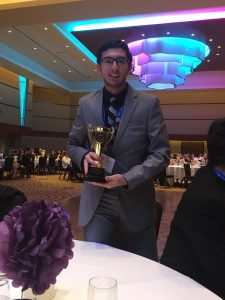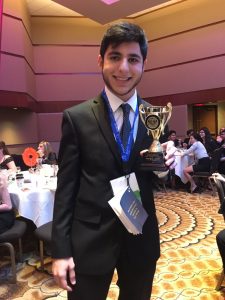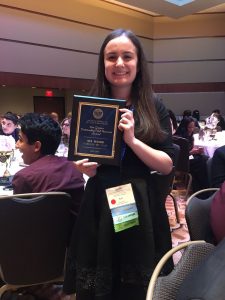 Fordson's Key Club recently attended the 67th Michigan District of Key Club International Service Leadership Conference in Kalamazoo, MI.
Key Clubbers from all over MI came together for service, workshops, meetings/events, training, and parliamentary procedures.
Our students shined representing their home school and community in the best of ways! Showing that caring is truly their way of life! They were recognized by the state of MI for all their outstanding service work throughout the year. The following are awards they received:
*100% minuets and monthly award
*Major Emphasis – project eliminate (2nd place)
*Early Bird
*UNICEF award
*Single Service award – SOAP project (2nd place)
*Club Video (1st place)
*Oratorical Speech- Hassan Hammoud (3rd place)
*Outstanding Treasurer-Aya Hamid 
*Outstanding V. President- Hannen Farhat
*And one of our Kiwanis Advsiors Mr. Frank received the Kiwanis Advisor Award (well deserved)
*Hassan Hammoud was voted in to take on the role of District Secretary (this is Big for our school for he will oversee every MI Key Club schools Secretary role (David Tran's previously role). 
Again these accomplishments and recognition by the state of MI would not be possible with the support of our staff, community, students and most importantly our sponsoring DOD Kiwanians (Advsiors: Mrs. Rosa Scaramucci and Mr. Roger Frank. 
—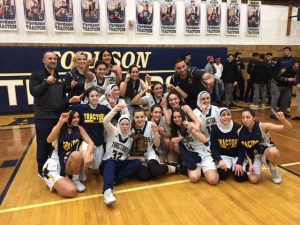 Fordson High School Girls' Basketball Team Won Their Districts for the First Time Since 1999!  Outstanding job, Lady Tractors! 🙂 
—
Last weekend the Fordson Robotics team did an absolutely amazing job at the Southfield District Competition and took first place! 🙂